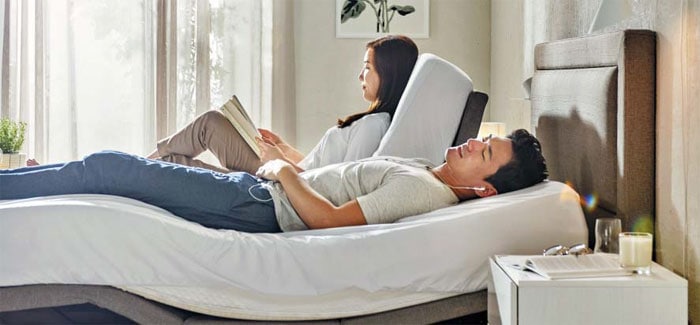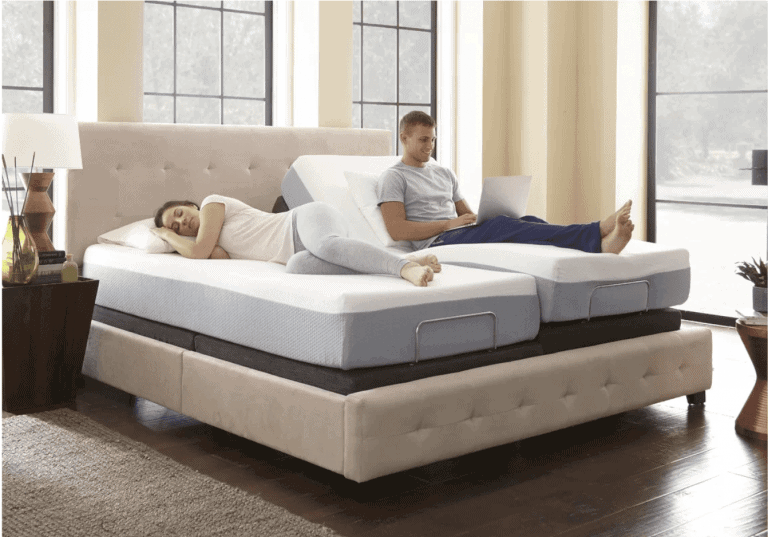 Adjustable Bed Height: 30cm/ 35cm (Note: 2 section legs)
Mattress Height: 27cm
Total Height (from Floor to Mattress Surface): 57cm/ 62cm
Weight Capability up to 385Kg per base

Allure Mattress
+
Better Sleep Adjustable Base

Without sleep our bodies don't restore and our health will deteriorate. Alleviating acid reflux, joint pain, back pain, asthma & snoring, insomnia, sleeping in an adjusted position can dramatically improve your sleep and health. 
You're going to fall asleep quicker than ever with Solace Sleep Adjustable Bed. As you raise your head and foot position, you'll feel your stress and pressure points relieved. Take your sleep to the next level, with endless therapeutic sleeping positions, this is a MUST!
To relax even further, turn on the dual wave massage and experience a tailored sleeping experience. Its smoothing massage vibration therapy is proved to increase blood circulation, oxygen flow and muscle activity. Pair your Solace Sleep Adjustable Bed Base with an Solace Sleep mattress for further pressure relief and soothing comfort.
This Is A Rare Opportunity To Experience Comfort And Craftsmanship At World's Best Level, With A Leading And Technologically Advanced Therapeutic Bed.
Great Value & Great Quality
Allure is a medium firm comfort mattress, guaranteed to last. Responsive pocket coil structure & gel memory foam contours to the individual body shape of each person regardless of body shape.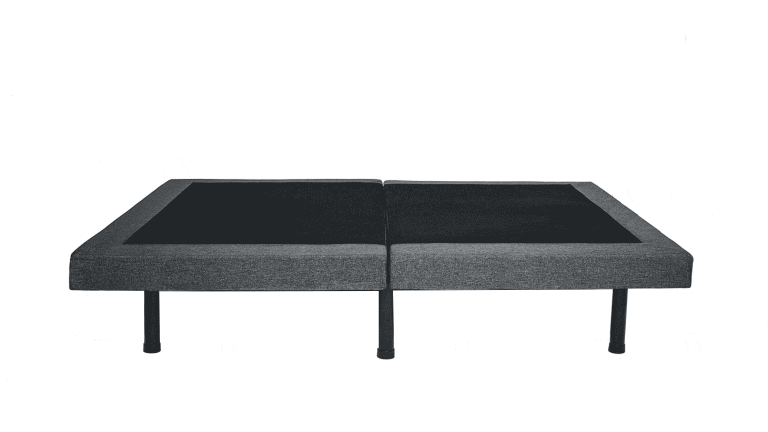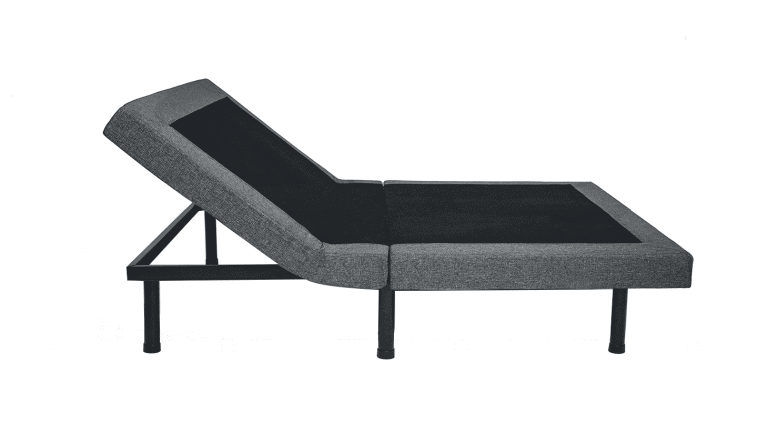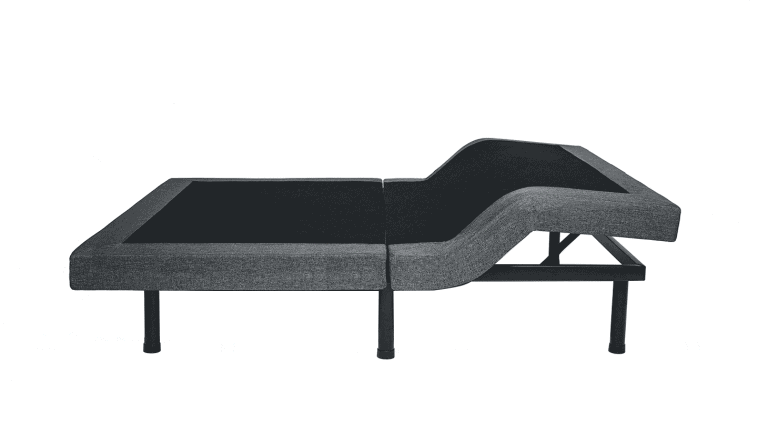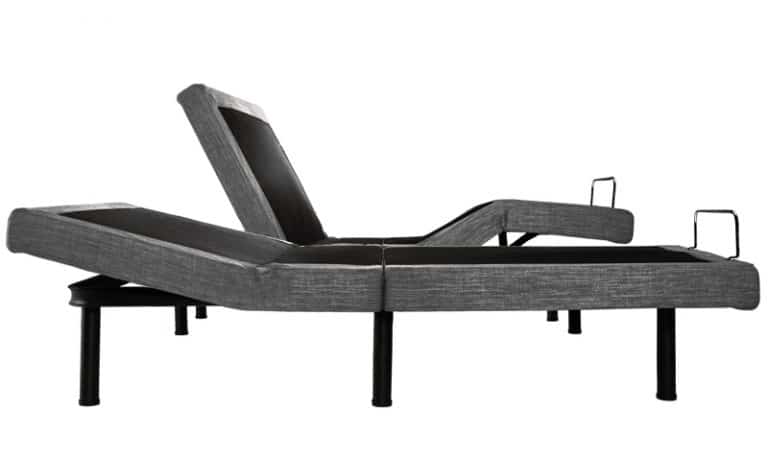 Our Best Selling Adjustable Bed
The most convenient adjustable bed on the market. The Better Sleep adjustable base is manufactured to be delivered direct to your door and within 10 minutes of opening the box be ready for use.
With great products Come Great benefits!
Save at least 49% with our bundles
Better Sleep Adjustable Base + Midnight Mattress
Better Sleep Adjustable Base + Himalayan Mattress
Better Sleep Adjustable Base + CopperFlex Hybrid Mattress
You might also like these products