Adjustable Bed Height: 30cm/ 35cm (Note: 2 section legs)
Mattress Height: 27cm
Total Height (from Floor to Mattress Surface): 57cm/ 62cm
Weight Capability up to 250Kg per base

Copperflex Mattress
+
Wonder Sleep Adjustable Base

Wonder Sleep with Copperflex
You are just one step away from enjoying a better night's sleep in your own bed!
Solace Sleep Wonder Sleep Adjustable bed is the starting point of our adjustable bed range, it is as functional as it is supportive and comfortable. If you are suffering from back pain, snoring, breathing difficulty, swelling legs, acid reflux or chronic pain, The Wonder Sleep's endless sleeping/sitting positions, paired with the Copperflex pressure relief mattress might be the answer you are looking for.
Easy to set up, Fast and FREE delivery, it can fold in half for easy maneuvering when moving or just rearranging your bedroom! Adjustable beds are redefining how all ages relax and rejuvenate, It's time to join the movement!
Features of adjustable Base:
Great Value & Great Quality
Allure is a medium firm comfort mattress, guaranteed to last. Responsive pocket coil structure & gel memory foam contours to the individual body shape of each person regardless of body shape.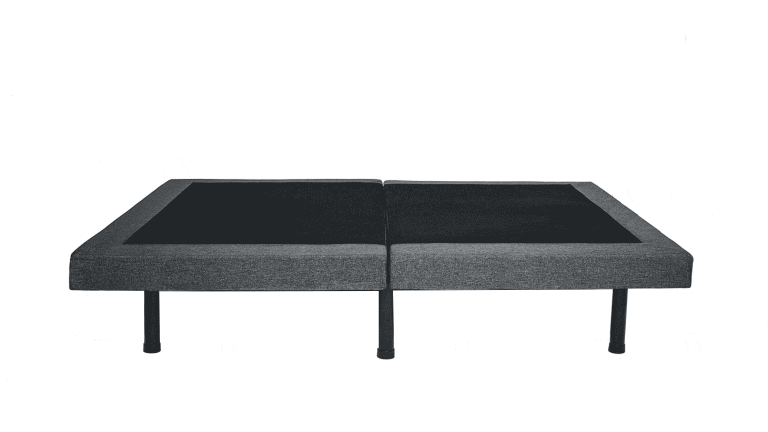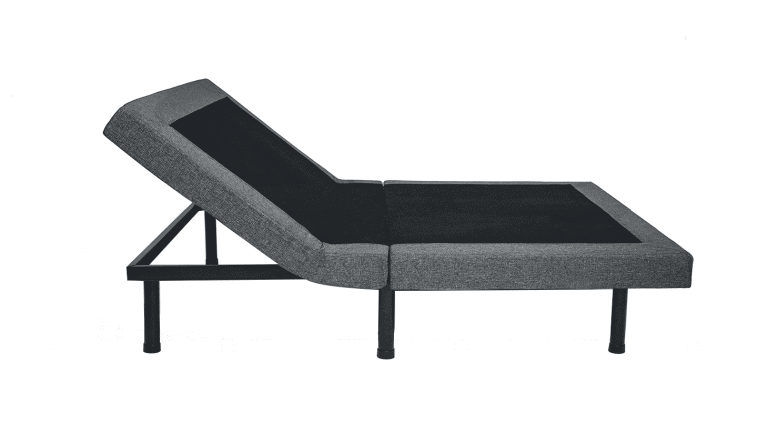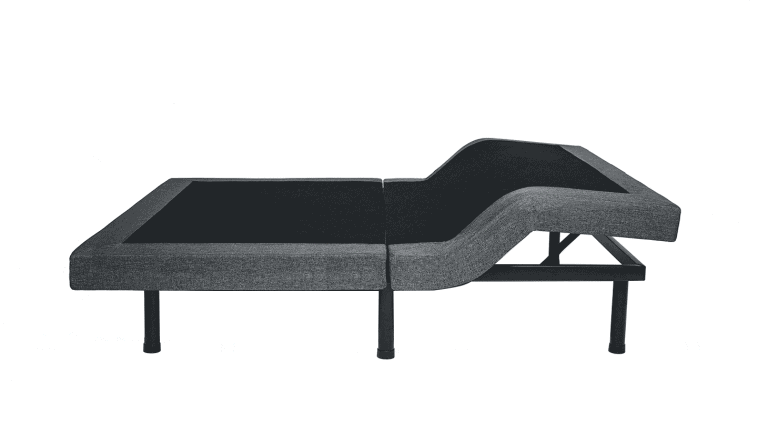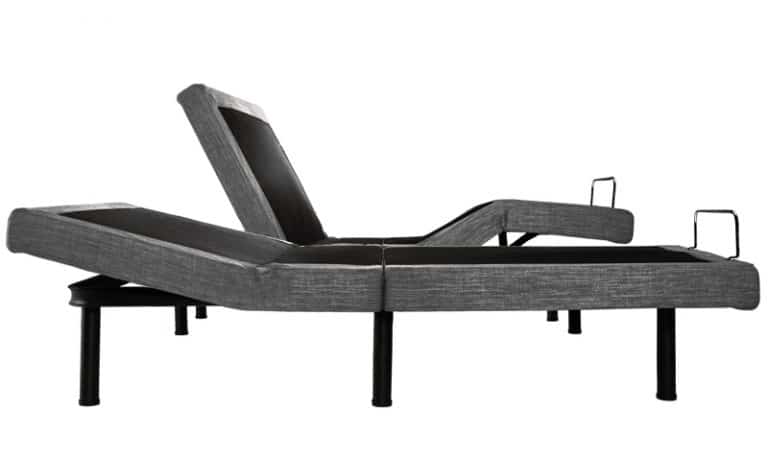 Our Best Selling Adjustable Bed
The most convenient adjustable bed on the market. The Better Sleep adjustable base is manufactured to be delivered direct to your door and within 10 minutes of opening the box be ready for use.
With great products Come Great benefits!
Save at least 49% with our bundles
You might also like these products