Are you living with pain?
Designed with the user & caregiver in mind
Solace Medical Adjustable Beds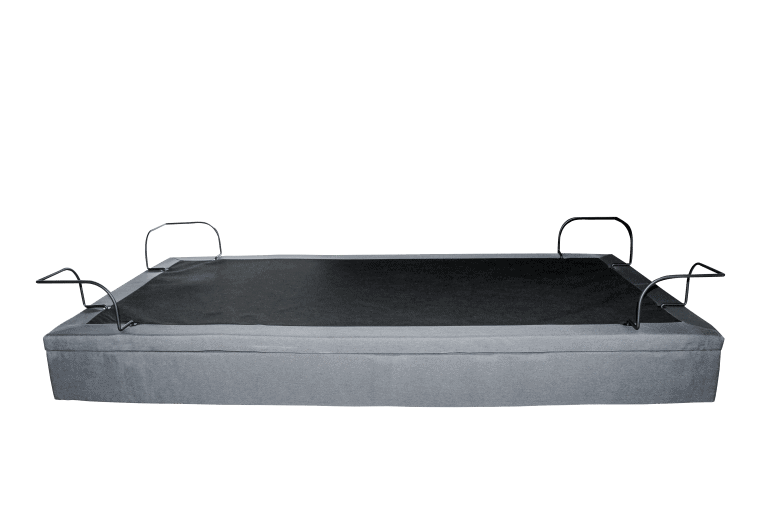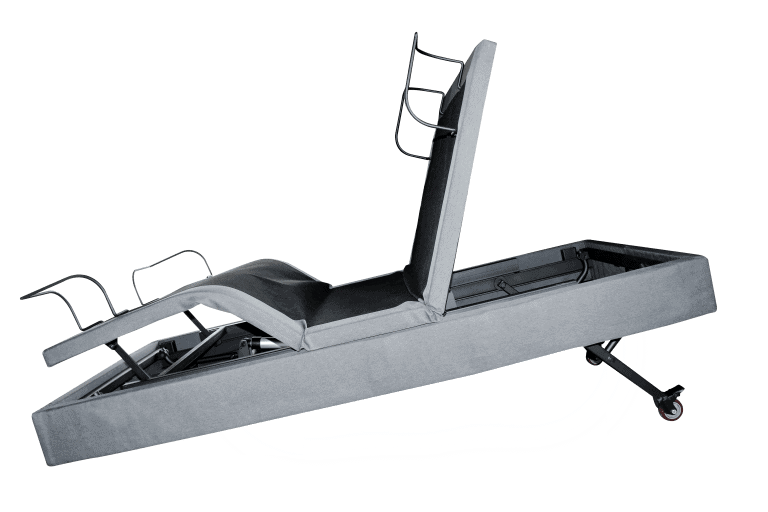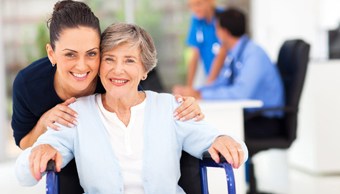 Transfermaster 1000 Adjustable Bed
Save at least 50% with our bundles
Better Sleep Adjustable Base + Midnight Mattress
Better Sleep Adjustable Base + Himalayan Mattress
Better Sleep Adjustable Base + CopperFlex Hybrid Mattress
We shopped around before deciding to purchase our new adjustable beds from Solace Sleep, as we found them to be a much better price, which even included the vibrating massage function. The other 3 stores we had approached had not included this in their quotes, but they're still more expensive. We also found Darren to be very knowledgeable about his product. He even managed to arrange delivery and installation the following day for us when he heard that my husband had a medical condition that required him to sleep with his head raised. If you're shopping around for an adjustable bed I would encourage you to pay a visit to Darren and his team at Solace Sleep.
Robyn Pritchard
Verified Customer
To the point!, My Wife and I purchased two Single King Beds, Top of the Range. We have slept in them for the past couple of months and couldn't be happier! Dealing with both Darren and Jasmine, from Solace Sleep, was a very pleasant experience! The Product represents excellent Value For Money and we have already been recommending it, to our Family and Friends! We wish Solace Sleep, the best of Business Success, in the upcoming Decade.
Richard Terry
Verified Customer
I can highly recommend their beds. They went the extra mile to deliver 2 beautiful beds late on a Suaterday afternoon. Their patience and guidance where tremendous, and after a lot of resurge and looking at beds from other retailers, I went back to purchase mine. Thank you so much...love my beds
Lynette Vella
Verified Customer
After shopping around for months I came across solace sleep and how grateful I am that I did! By far the best priced packages compared to everywhere I went and the customer service is what made them stand out in my eyes, after receiving my purchase all I can say is WOW!! the vibration massage is so relaxing it puts me to sleep. I have even given up the cinema every Sunday to watch a movie in my awesome new bed, it beats gold class lounge anyday!! I feel like a Queen so thank you with all my heart!
Feras Yaz
Verified Customer
health
A spinal cord injury occurs when the nerves towards the spinal canal's end or any part of the spinal cord are damaged.
Read More »
better sleep
One effective tip for getting a good night's sleep is sticking to a sleep schedule. It means that you should go to sleep and wake up at the same time.
Read More »
better sleep
Fibromyalgia is a condition that causes widespread pain and muscle stiffness in various parts of the body. Its symptoms include fatigue, stress, and sleep loss.
Read More »
Frequently asked questions