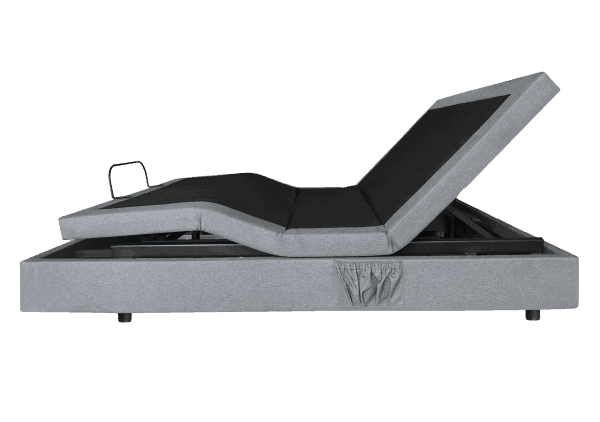 Long Single 92 x 203cm
King Single 106 x 203cm
Long Double 137 x 203cm
King (Full King / Dual King) 184 x 203cm
Super King 212 x 203cm
From Floor To Bed Surface
40 - 70cm (lowest to highest)

solace sleep medical group
We are all about our customers' needs
Why Choose the Luxury Sleep?
Sleep in luxury and enjoy the quality engineering of German OKIN motors that silently drift you off the sleep with the massage vibration therapy. The US and Europe have for years loved the technology of the Luxury Sleep and now it is our turn to sleep well.
Designed with the user & caregiver in mind
Different Types of Comforts, at the touch of a button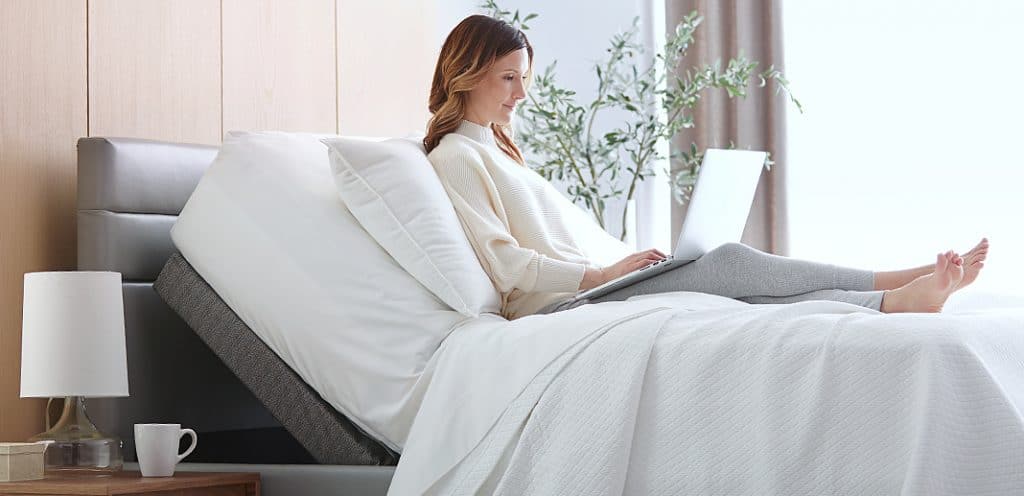 Experience the Zero gravity the position designed to relieve pressure on the body.
Sharing the bed? The King and Super King Adjustable Bed supports separate control.
The King & Super King adjustable bed base support 2 mattresses for a split sleep setup with 2 Sync or separate controls.
Relaxation at your own time. Drift off to a massage every night with the Soothing Massage vibration therapy built right into your bed.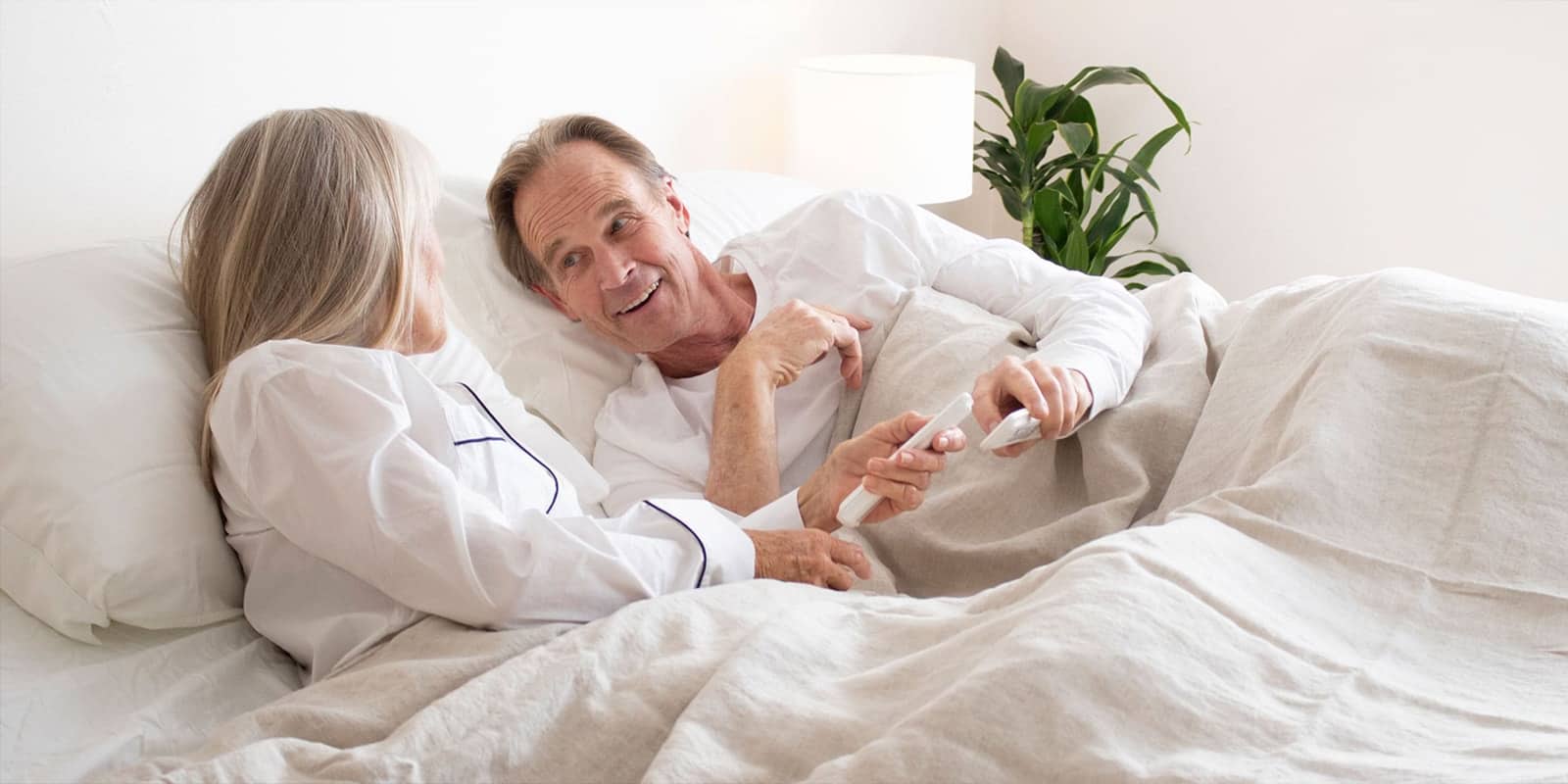 We only use the highest quality materials & Componentry
We stand behind our beds with a 10 Year Guarantee
safe, reliable & designed for comfort
We only use high quality german okin motors
Okin is the world's leading provider of drive technology for comfort beds. Covering the entire product range for adjustable comfort beds that can be used in mid-range to high-end applications.
Our remotes are wireless. Meaning they are not posing a tripping hazard. We have more features built right into the remote:
Our HiCare Range Best Seller
Find out more about our new Transfermaster 1000 Adjustable Bed – this product is focused on people that are self-transferring into bed.
Grabbing few line about this product. Need a few lines here to give enough detail to tell a bit of a story
Grabbing few line about this product. Need a few lines here to give enough detail to tell a bit of a story
You might also like these products